Since our inception in 1998, Southwest Gooseneck has grown to be one of the most respected trailer manufacturers in Texas. Being on the leading edge of trailer manufacturing requires us to supply our customers with the highest quality products.
A Tradition of Excellence
Southwest Gooseneck is dedicated to making your purchase of a new Southwest Gooseneck trailer easy, and we ensure excellent service after the sale. We will assist you with any and all types of trailers. Whether it is an equipment hauler, lowboy trailer, bobcat trailer, landscape trailer, car hauling trailer, motorcycle trailer, construction equipment trailer, we build a trailer for every demand. Southwest Gooseneck offers the highest quality trailer for every need. We specialize in custom-built trailers and the engineering of each trailer model is geared toward the do-it-yourself-er, landscaper, car or motorcycle enthusiast, and contractor.
Southwest Gooseneck does not use mass production assembly lines. Each trailer is hand crafted and attention is given to every detail, which makes each trailer truly custom built. It is this attention to detail and the integrity we put into our trailers that makes Southwest Gooseneck one of the most reliable trailers on the market. Having this reputation brings many new customers to us and keeps them coming back.
our team
Knowledge gained by years of experience and world class customer service that can't be taught.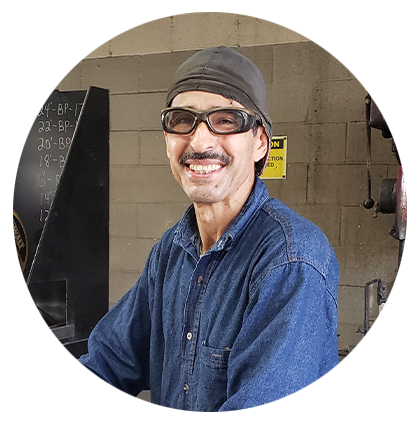 Jorge Avalos
Employed since January 2021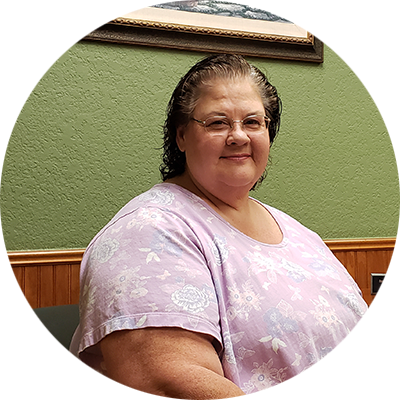 Marla Bombenger
Employed since November 1998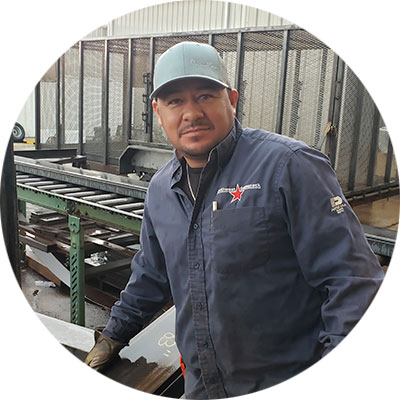 Antonio Carrera
Employed since June 2001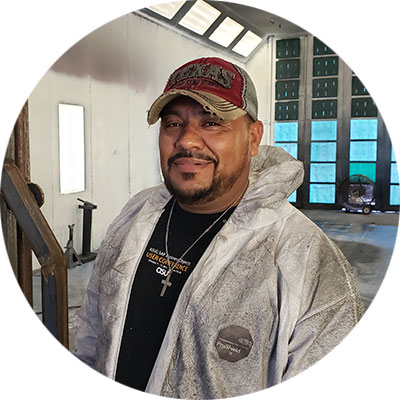 Alfredo Carrera
Employed since October 2004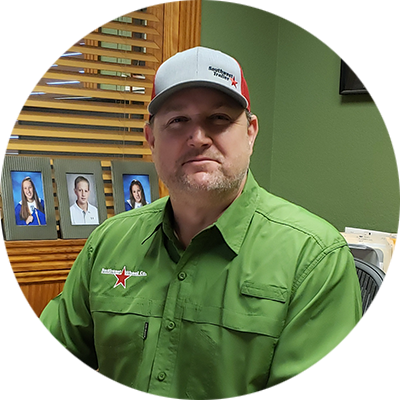 Jason Counts
Employed since May 2001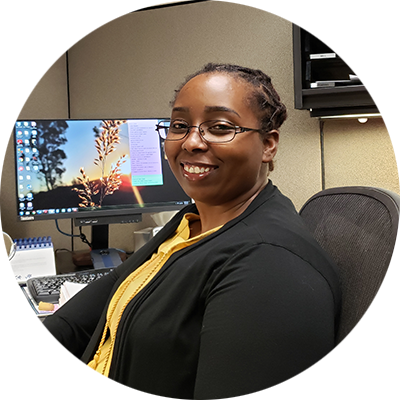 Valentina Davis
Employed since August 2016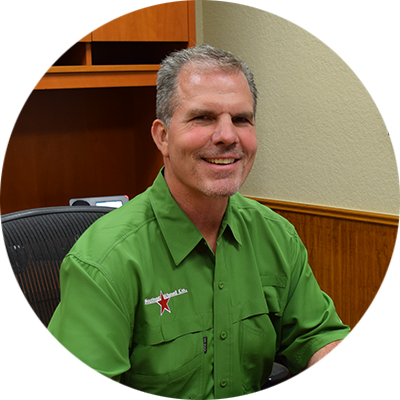 David Elam
Employed since July 1994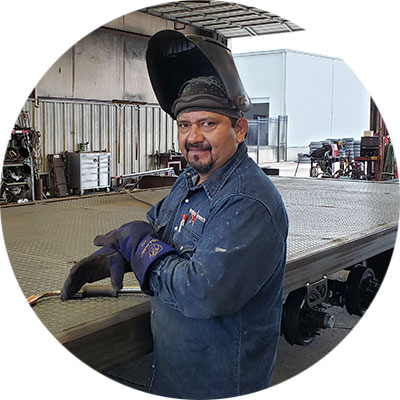 Paul Juarez
Employed since December 2002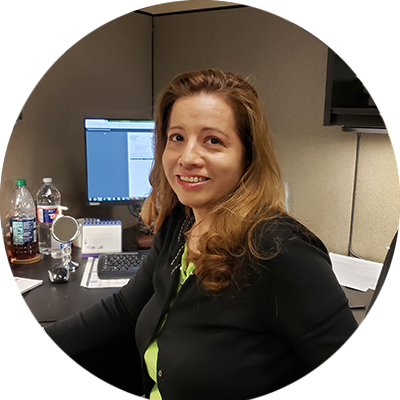 Abigail Mayorga
Employed since September 2017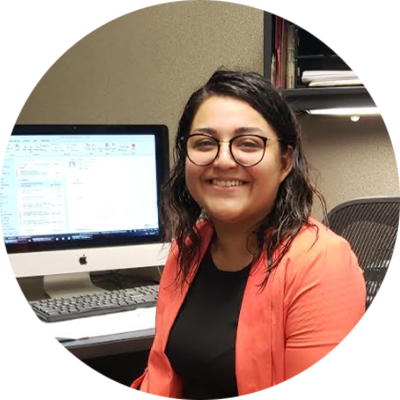 JACKIE NUNO
Employed since January 2020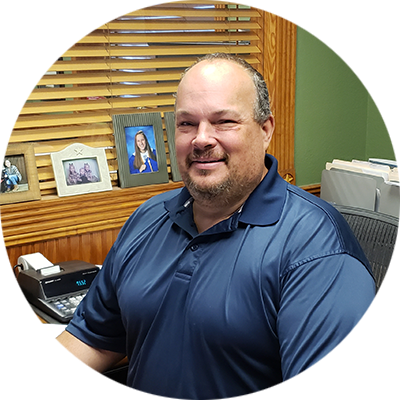 Pete Panse
Employeed since November 1998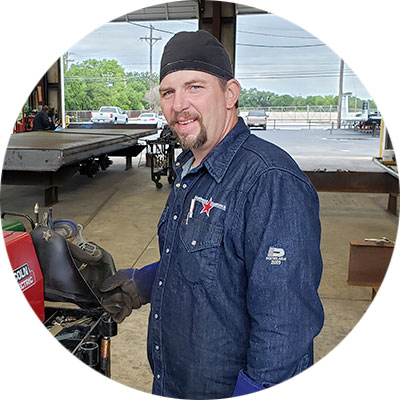 Jason Vacek
Employed since January 2000
Hours
M-F 8-5
Sat – closed
Sun – closed